Blake Shelton's Childhood Home is For Sale, So You Can Buy and Build a Museum or Something
Ada, Oklahoma is a lovely little town just southeast of Oklahoma City and not too far from McAlester. It also happens to be where Blake Shelton grew up.
The town is featured on his Bringing Back the Sunshine album and boasts a "home of" sign on the way into town.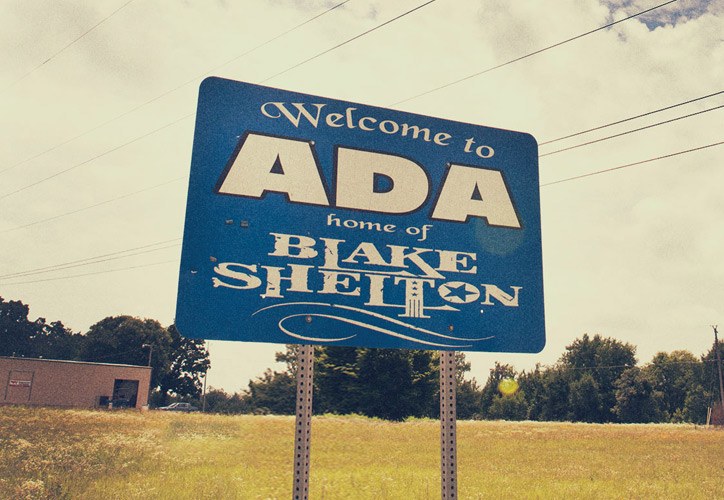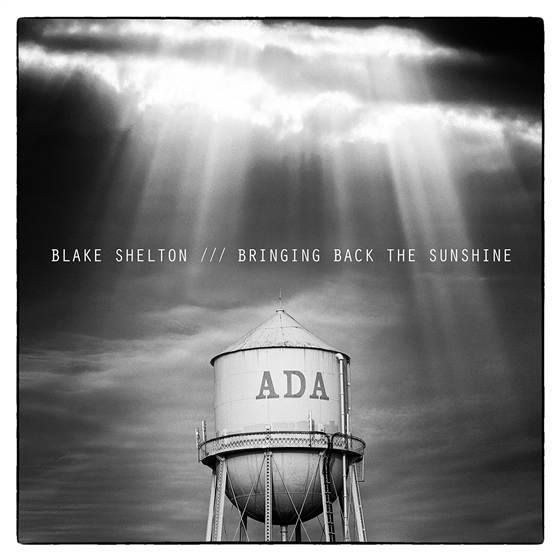 These days, Blake spends most of his time in Los Angeles or at his Tishomingo ranch, but if you've always wanted to feel close to Blake and how he grew up, you can! His childhood home in Ada is for sale. According to Mary Terry & Associates, the home has three bedrooms and "custom rustic great room, formal living room with fireplace, kitchen with granite countertops and breakfast area, spacious back patio for entertainment, and much more!"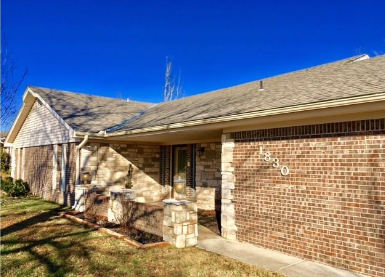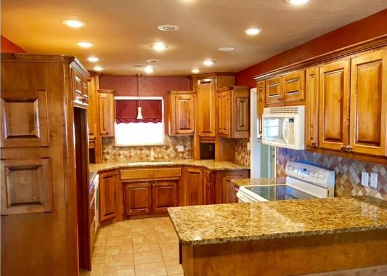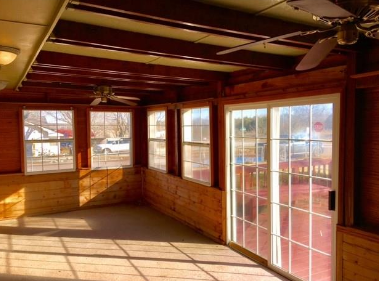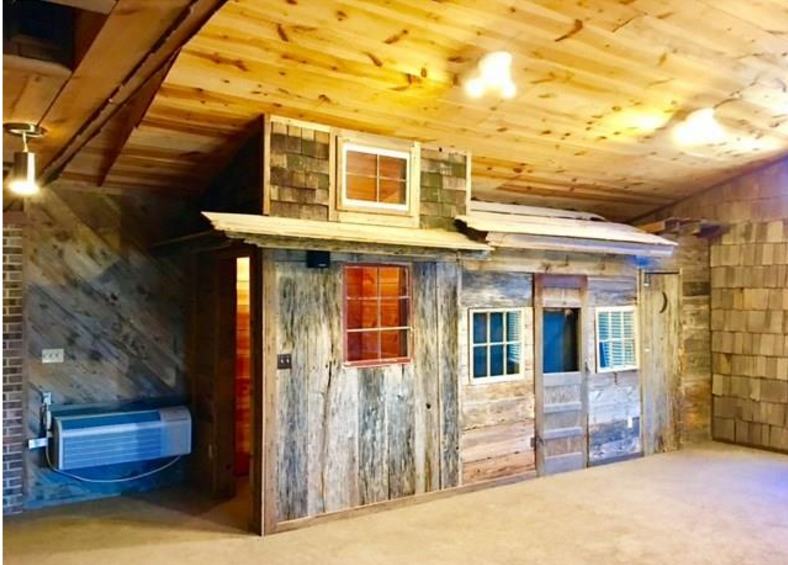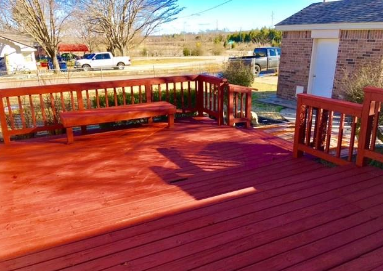 Keep reading...
Show less
Just days after Trisha Yearwood led 20,000 people in the National Anthem before the Nashville Predators' playoff game, she took to "Today" as a scheduled guest to discuss new happenings with her cookware, but wouldn't do it out of respect for the Manchester attack victims after the Ariana Grande concert.
Keep reading...
Show less
It is unusual for anyone to know what will happen on "The Bachelor" or "The Bachelorette." Everyone signs non-disclosure agreements, leaving gossip magazines and websites to speculate and predict who will win and whether the couple will get engaged or not. Rachel Lindsay is breaking protocol.
Keep reading...
Show less
May. 23, 2017 01:33PM EST
I will say-- if you would've asked me in 2002, who would end up a big-time mogul and consistently creating between Britney Spears, Christina Aguilera, Jessica Simpson and Mandy Moore, I'm not sure I would've said Jessica Simpson.
Keep reading...
Show less
Just days after releasing a supposed diss track aimed at Taylor Swift, Katy Perry's episode of "Carpool Karaoke" with James Corden aired. And that's only weird because she finally answered questions about Taylor and even said "Bad Blood" was written about her.
Keep reading...
Show less
Daddy may be on his way to the Stanley Cup Finals, but he still takes time for the little things.
Keep reading...
Show less
Because all good trends come back around, this summer's hottest accessory is a basic flotation device that actually serves as storage and we can't get enough.
Keep reading...
Show less
May. 23, 2017 11:11AM EST
Keep reading...
Show less