Erin Brelsford
Erin has been passionate about all things entertainment, country music, food and fashion for as long as she can remember.
---
When not writing, Erin enjoys spending time with her husband Matt and their two dogs, watching movies, eating good food and traveling as much as possible.
---
EBrelsford@onecountry.com
© 2017 One Country. All Rights Reserved.
Mar. 01, 2017 06:57PM EST
Nearly everyone expected Emma Stone to win Best Actress at Sunday's Oscars. But, that didn't make the moment any less emotional for the 26-year-old "La La Land" star.
While giving her speech, it was clear that Emma was overwhelmed with emotion and gratitude, but she made it through with undeniable grace, poise and composure.
But, once she stepped off stage, the moment fully hit her.
After accepting the award, Emma was stopped by last year's winner (and friend), Brie Larson. At first, Emma seemed stunned and, frankly, overwhelmed -- and then, she burst into tears.
Immediately, an understanding Brie embraced the 28-year-old actress, and it was the sweetest thing I've ever seen.
Like, these two are my new #FriendGoals.
Just look!
Mar. 01, 2017 05:45PM EST
John Mayer gave the "Jimmy Kimmel" crowd quite a surprise last night when he posed as a man called "Hank the Hawk Knutley."
During the show, John sat in with the house band, while disguised as a washed-up rock star, decked out in a bandana, fake beard and latex beer belly.
LOL.
Throughout the show, "Hank" inserted inappropriate banter, loudly tuned his guitar and, at one point, explained where he got the nickname "Hawk."

"Originally, it started as a sex move I invented, which then I adapted into a fighting style. So I've just become known for both of things simultaneously," he said.
After faking-out the crowd, John removed the costume and went on to perform his new single "Still Feel Like Your Man" -- and it was, unsurprisingly, awesome.
Watch the full performance below.
Mar. 01, 2017 05:12PM EST
We all know that trends and styles ebb and flow, right? Like, something that's big now, in 2017, will probably fall out of the spotlight for a while and then come back around in 2050.
Well, there are a few trends and styles from years past that have failed to come back into existence -- and I think 2017 could be their year.
What do you think?
11 Trends That Should Probably Make a Comeback in 2017:
1. DDR at Home
There was something so comforting about the slippery, crunchy mat -- right?
2. Flip-Up Sunglasses
Honestly, these are just so practical.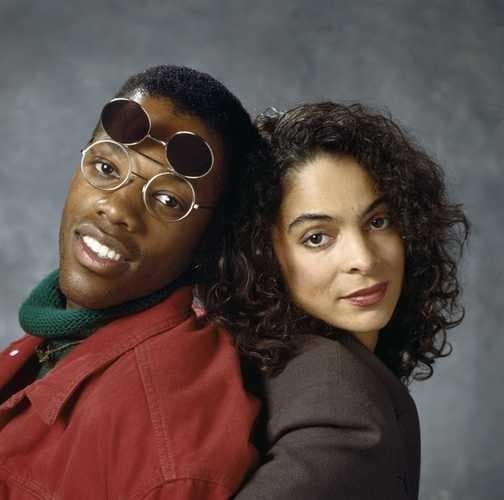 Tumblr
3. Crushed Velvet
This has already made a little bit of a comeback, but I would love to see more of it.
4. Fitted Rompers

Have these already made a comeback? I'm not sure.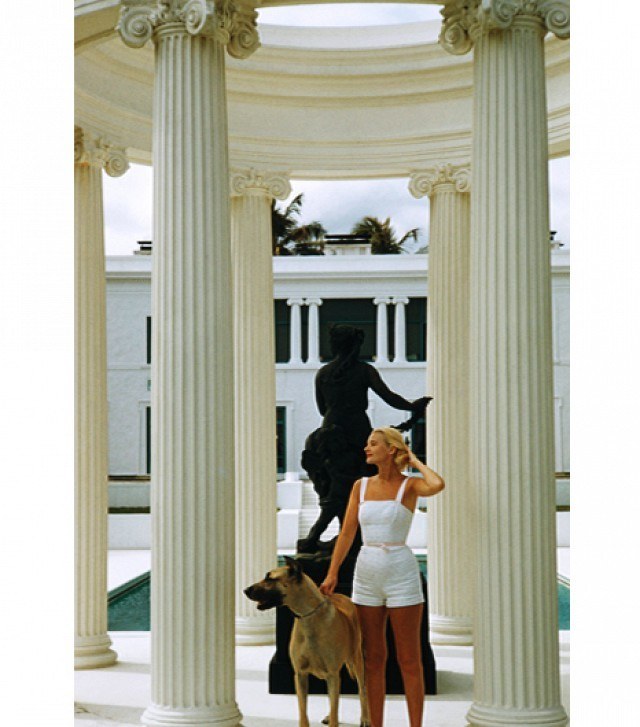 Wikipedia
5. Disposable Cameras
These are fun -- and people, we (as a human race) need to start printing photos again.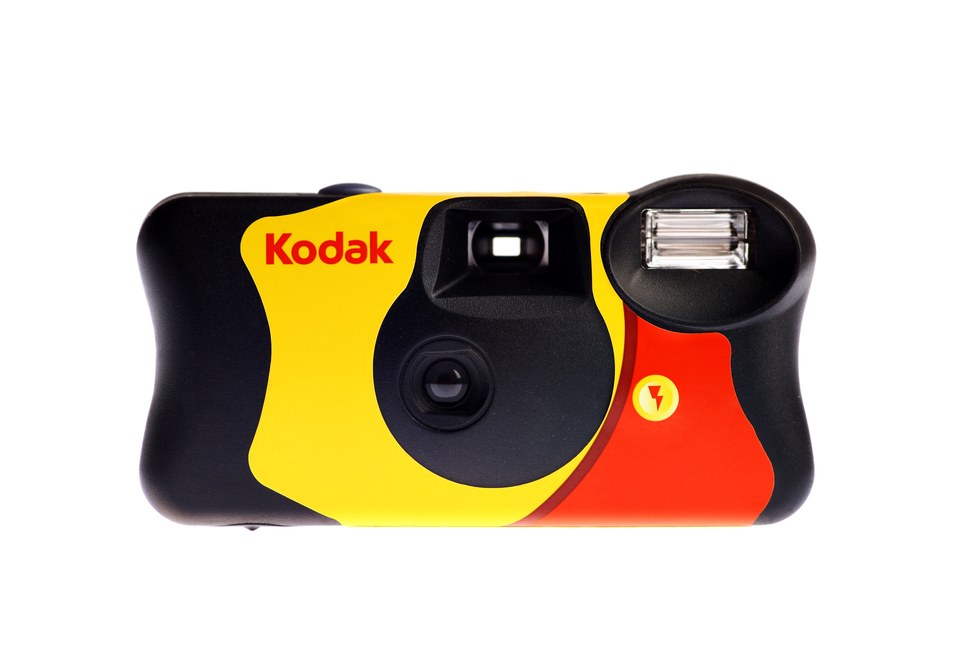 BigStock
6. Mini Backpacks
I've been carrying one of these around for a bit, and let me tell you -- it rocks.
Firstly, I've had a decrease in back pain. Secondly, I've stopped carrying all my possessions with me. And lastly, it's freaking cute.
7. Matching Skirt and Jacket Sets

Wouldn't this make getting ready so much faster and easier?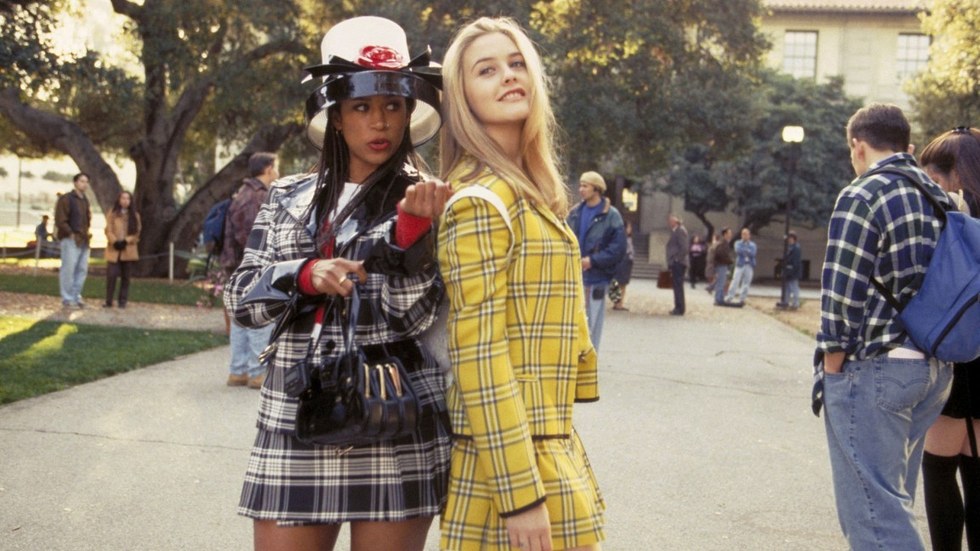 Paramount
8. Facebook Notes
Remember when people used to copy and paste a series of questions into a Facebook note, and then answer them? I learned a lot about people.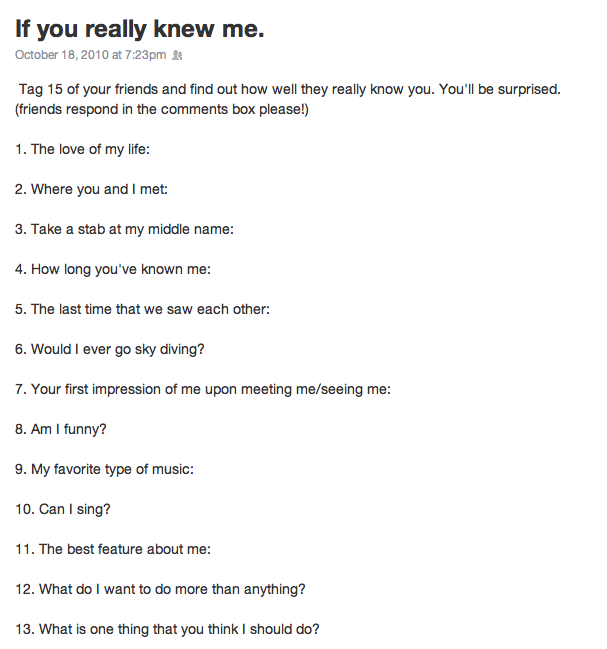 Facebook
9. Oh, and These Facebook Posts
These were annoying, but fun -- right?
10. Flip Phones

Honestly, the world would be so much more productive if we were all on flip phones.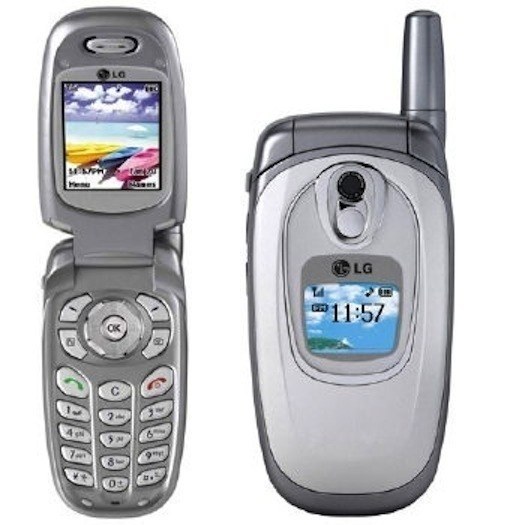 LG
11. Bow Headbands
Two words -- comfy, cute.
Mar. 01, 2017 03:40PM EST

Get One Country in your inbox