© 2017 One Country. All Rights Reserved.
Apr. 20, 2017 02:20PM EST
Kelsea Ballerini was one stunning model and country music star during the 2017 Symphony Fashion Show in Nashville that featured Zac Posen's fall 2017 collection.
Models strutted down the catwalk inside of the Schermerhorn Symphony Center's Laura Turner Concert Hall, before Kelsea played a short set in a Zac Posen gown.
As she strapped on her guitar she told the crowd, "Playing guitar in this dress is a sin. It's worth more than my car."
Keep reading...
Show less
Apr. 17, 2017 04:14PM EST
As the mom of a toddler boy I find myself seeing adorable outfits for little girls everywhere I go. It is harder to find cute boy clothing at reasonable prices that don't all look the same. I can only assume this is a total boy-mom problem, so I'm here to help.
7 Best Places to Shop for Toddler Boys:

1. Gap Kids
The best place to staple items like jeans, t-shirts, socks, and jackets.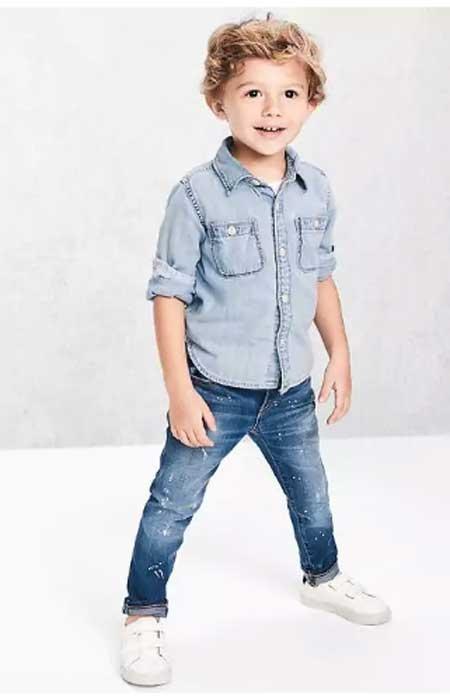 2. Target
Target has the best play clothes hands down.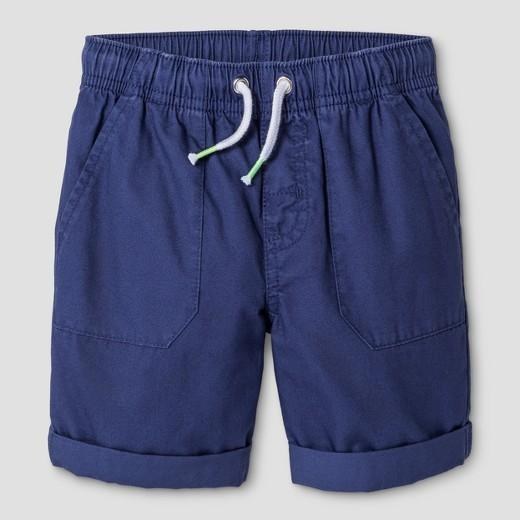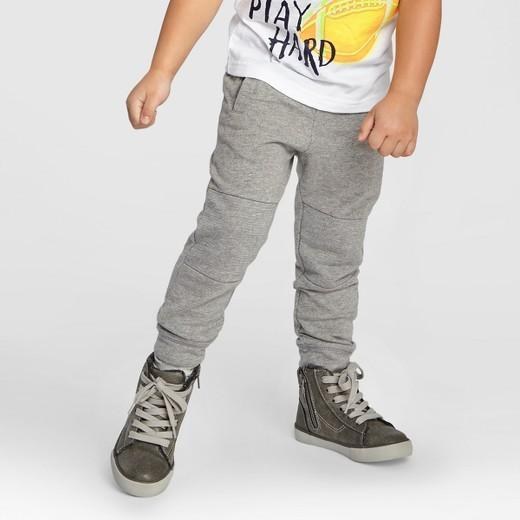 I love the pajamas here, but all the clothing is wonderful. I have found that my son does not outgrow this clothing as quickly as other brands. The sizing can be a bit tricky so make sure to look at the size charts. Remember to watch for sales because they happen often here.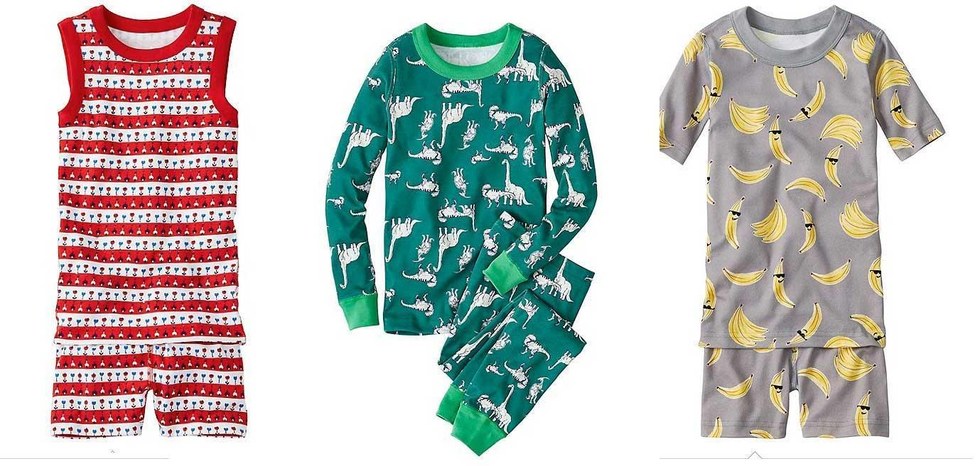 4. Old Navy

Old Navy is another great store for staple items at a low price. I also love the shoes here.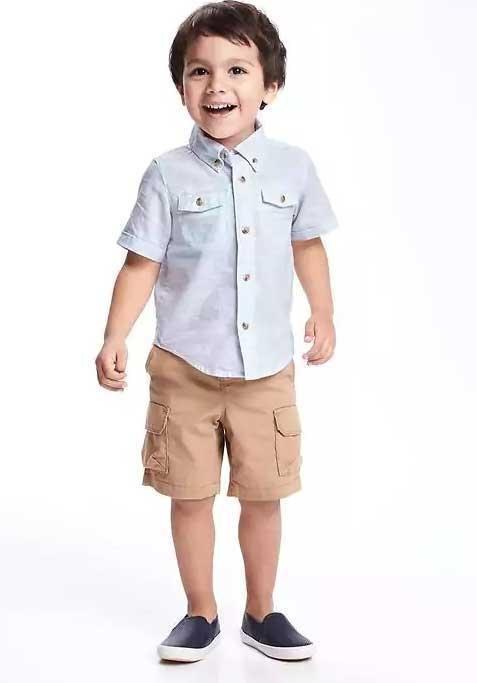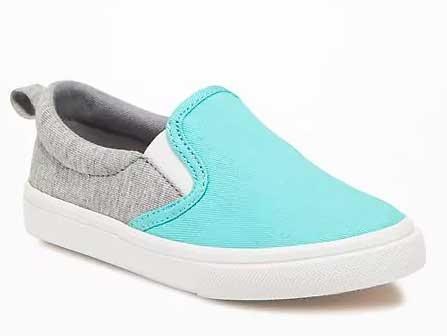 Name brand clothing and shoes at a lower price is always exciting. I always go into Nordstrom Rack not expecting to find anything. I almost always come out with sweet things for my little guy. I especially love finding athletic gear like Under Armour and tennis shoes here.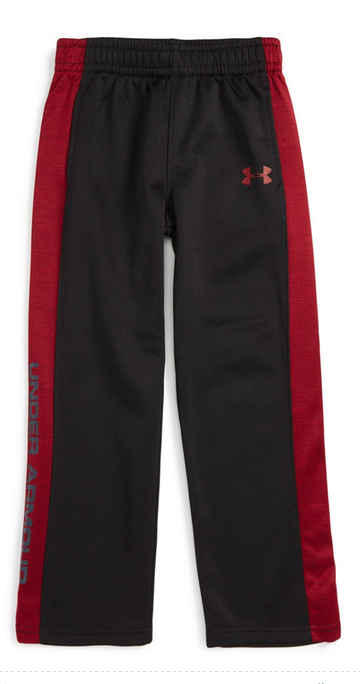 Janie and Jack has some of the most adorable clothing for both boys and girls. I always find my sons church clothing here.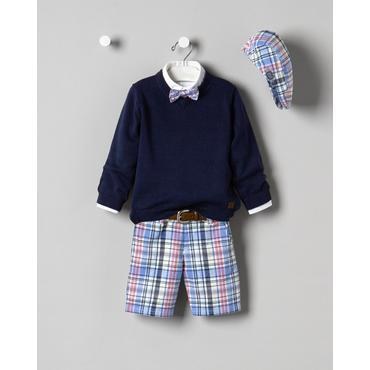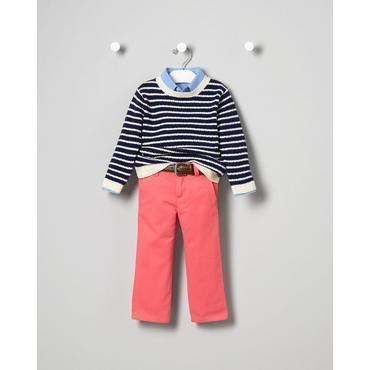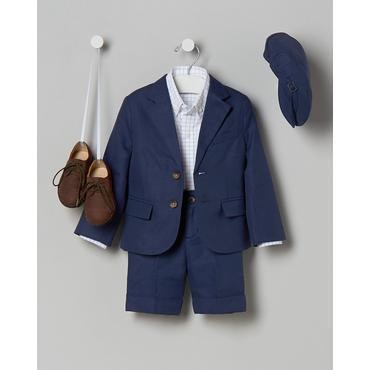 I bought a t-shirt, sweater, and shorts at Vineyard Vines for my son last year off the sale rack. They are technically too small for him now but they are so soft and sweet I can't get rid of them. These items have held up very well.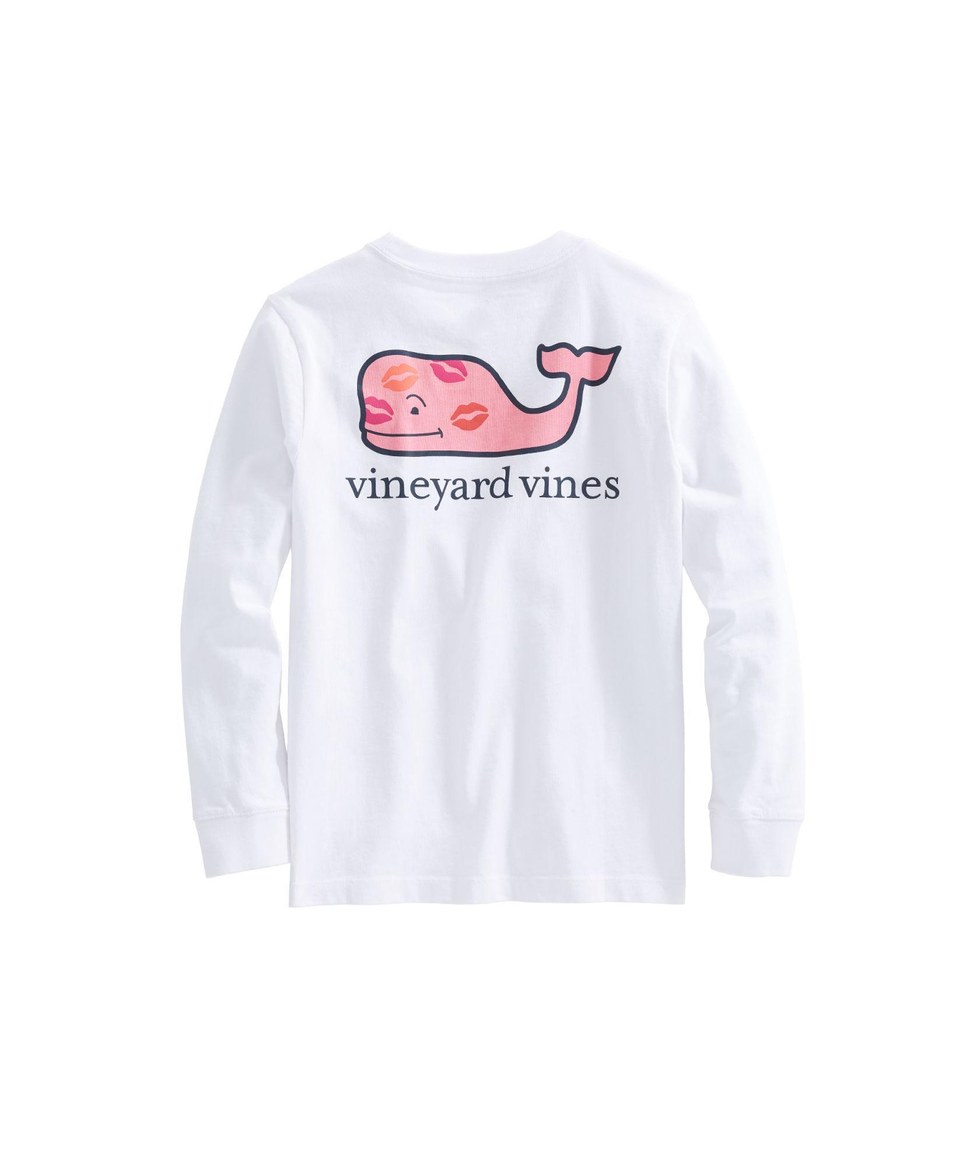 Keep reading...
Show less
Apr. 13, 2017 10:59AM EST
As women we often find ourselves trying to meet impossible beauty standards society places on us.
And one of our favorites-- Cam is setting out to remind us that being unique is beautiful, and that we should embrace it. In a new effort with John Frieda, Cam shared, "Most little curly haired girls don't realize their natural hair is beautiful! My mom used to get made fun of for her curly hair when she was little. I straightened mine all the way through high school, even though it would get all kinky in the back by the end of the day. Bottom line- don't hide who you are, embrace it. There is more power in that than you will ever know. When you teach a girl she can OWN her hair, she starts making more decisions to OWN who she is. I'm so proud to be a #curlygirl."
Cam's even changed her Instagram bio to, "Cam. Curly-haired country music maker from California."
Last summer, Cam had the curly-haired conversation of our dreams with Nicole Kidman, so we're embracing it.


Apr. 12, 2017 06:39PM EST
Curtis Rempel took to Instagram to reveal the arrival of the newest addition to his family. Rempel, and wife Myranda, welcomed Millie June last weekend. The couple also have a son, Ben.
Curtis shared a sweet photo on Instagram saying, "Thrilled to welcome our amazing baby girl to the family! Millie June arrived on Friday and her mommy and I couldn't be more in love."


Get One Country in your inbox