© 2017 One Country. All Rights Reserved.
Apr. 21, 2017 09:06PM EST
In May 2017, it will be seven years since I taped my appearance (it aired in January 2011). My life has completely changed but, honestly, I haven't overcome all of the issues we addressed on the show.
The question I'm most asked is "Do you still wear sweatpants to work?"
Well, yes. However, I work from home, so stop judging. For the most part -- because I'm not perfect -- I try to dress up whenever I'm going out. I try to be put together.
What was the worst part of being on "What Not to Wear"? That god-awful 360 mirror. I still have nightmares about it. Okay, I don't but couldn't blame me if I did. They had to turn the air conditioning off when we were in there. Between the lights and the fact that you've stuffed three people into a reflective box, I was a sweaty, disgusting mess. I was so hot that it didn't really even bug me that I was staring in a mirror.
Did you really get $5,000? Yep. Here's what I spent it on.
Am I over my body issues? No, of course not. I'm a woman. I'll never be completely happy with my body. That said, what we focused on was my issues with my scars. I'm actually over that. I have scars. Big deal.
I do still struggle with confidence on a daily basis. But, hey, I'm working on it.
Since the show, my body has changed and so has my style. Sometimes I make good choices and sometimes I do not. I've cut my hair, I've grown it out. I've dyed it dark and then lightened it back up. I've changed my appearance with every season of the last seven years.
I didn't walk away from the show and change my personality. I walked away the same person but on a different path. One of the biggest conversations that I had with Stacy and Clinton off camera was how much I needed a change. They encouraged me to quit my job and move to Los Angeles. With their support, I did.
Granted, life brought me back to Nashville a year later, but I made a big leap that I probably would've have without their encouragement.
Since then, I earned my MFA and I got a book deal. Country Music Hair, country music's greatest mullets, bobs, beehives, and bouffants collected together in one entertaining volume, illustrated with dozens of color and black-and-white photographs, was released in 2016.
I am grateful to have had the experience of being on "What Not to Wear." I'm not perfect, but I think the point of the show wasn't to change the person, but to let them see that they have worth.
Apr. 20, 2017 07:11PM EST
I can't say I'm super well-versed in all things "Harry Potter" or "Star Wars," I do know that the latter is nothing like "Star Trek." I also know that these things have huge, rabid fan bases. So huge and rabid there's an entire industry of swimwear built around them.
These suits will pair perfectly with your friend's Disney Princess bikini.
7 Geeky Swimsuits You Can Wear This Summer:
1. The R2-D2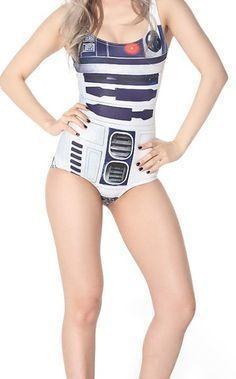 2. "Star Trek"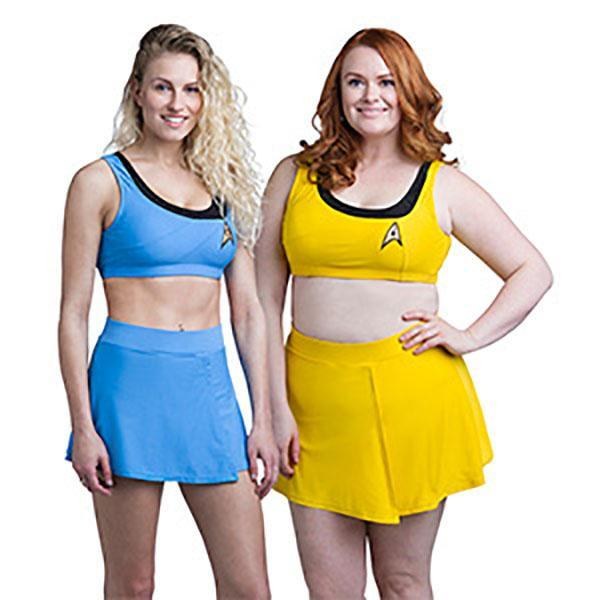 3. One-Piece "Star Trek"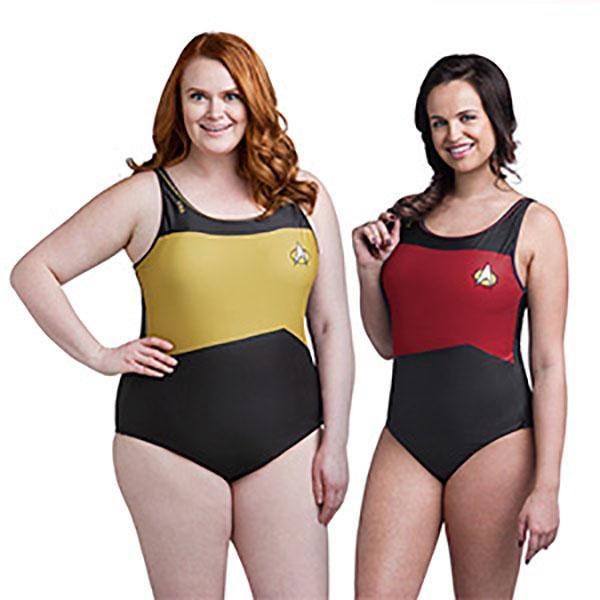 4. The Boba Fett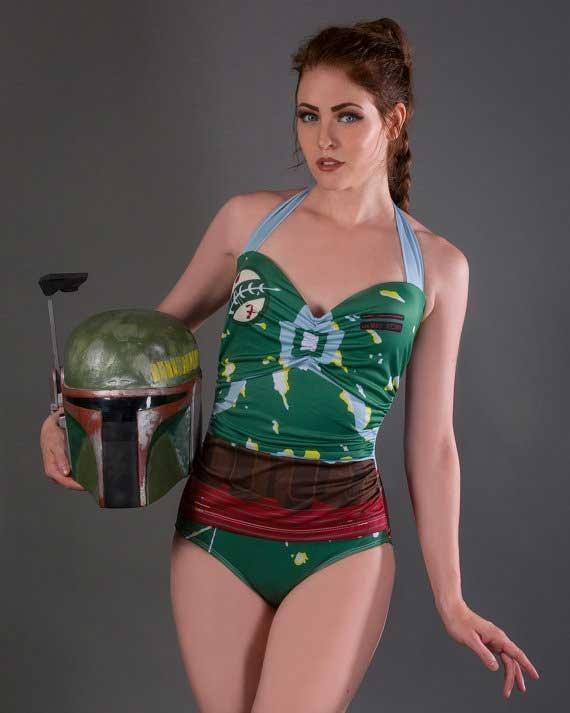 5. Gryffindor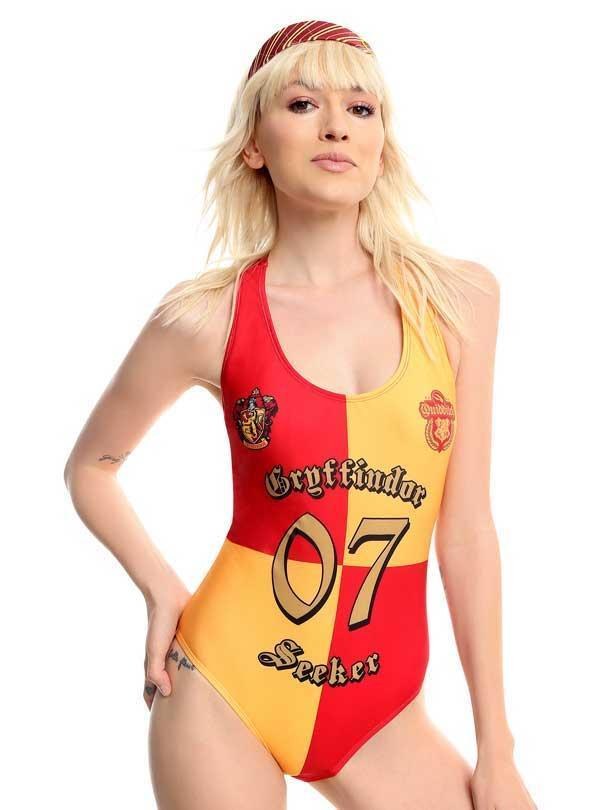 6. Batman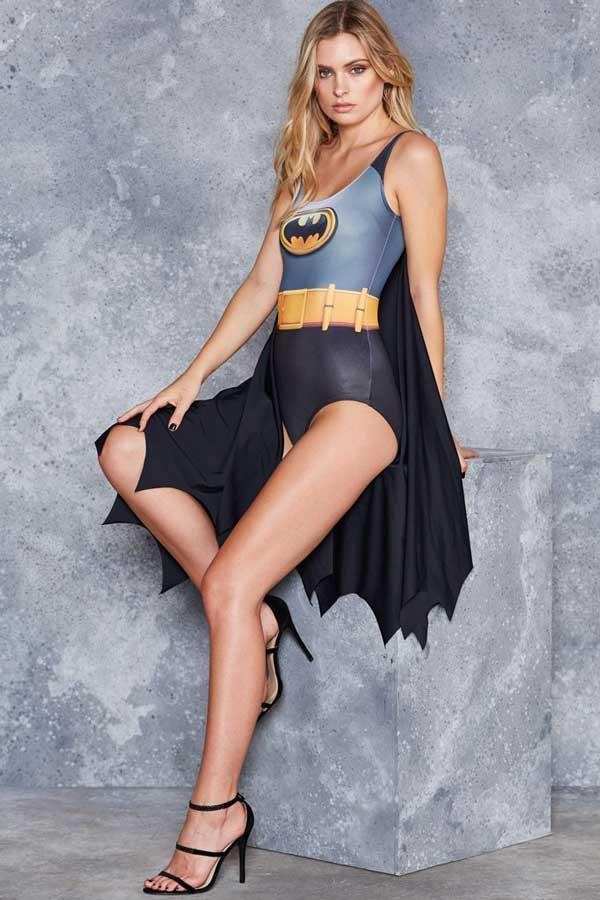 Apr. 20, 2017 03:24PM EST
Say it ain't so.
Steve Madden has re-released the SLINKY, giving young ladies the opportunity re-live awkward years they never endured during the mid-90s. Also, the re-release gives ladies of a certain age the chance to get back to the real glory days of dressing like a conservative Spice Girl headed to work at an accounting firm.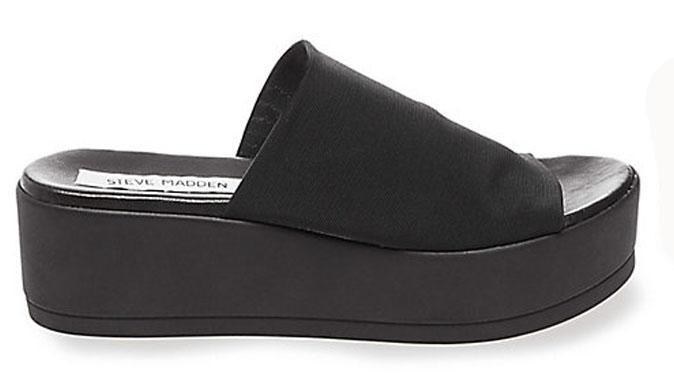 Steve Madden
Or as SteveMadden.com says, "Relive your best '90s looks with SLINKY! This throwback favorite slide, featuring a flatform sole and stretchy upper, is back and has never looked better — a must-have shoe for longtime SM girls!"
Right now, the classics are retailing at $69.95 online or for just under $3 at your local thrift store.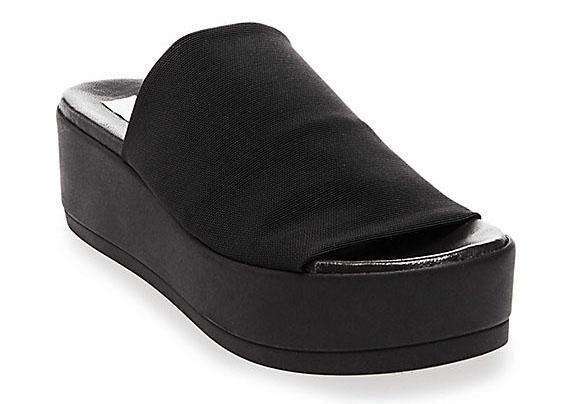 Steve Madden
Apr. 20, 2017 02:20PM EST
Kelsea Ballerini was one stunning model and country music star during the 2017 Symphony Fashion Show in Nashville that featured Zac Posen's fall 2017 collection.
Models strutted down the catwalk inside of the Schermerhorn Symphony Center's Laura Turner Concert Hall, before Kelsea played a short set in a Zac Posen gown.
As she strapped on her guitar she told the crowd, "Playing guitar in this dress is a sin. It's worth more than my car."

Get One Country in your inbox