5 Podcasts You Should Probably Start Listening to Immediately
We are almost always listening to streaming media-- during our commutes, during work, studying, working out, making dinner, we play music, the radio, or have Netflix running in the background. But, one media we overlook is podcasts. They are a great way to be encouraged, entertained, and to learn something new while going through your daily routine. The best part is they are all free!
5 Podcasts You Should Probably Start Listening to Immediately:
1. The Podcast with Great Conversations
Happy Hour with Jamie Ivey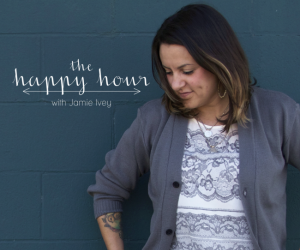 This podcast is like having a conversation over a cup of coffee with good friends. Jamie, a wife and mother of four, brings a guest on each week to chat about life ranging from the simple to the grand. Start with episode #26 featuring Jamie's husband Aaron or her most recent episode with Heather Avis.

2. The Podcast That Will Blow Your Mind
RadioLab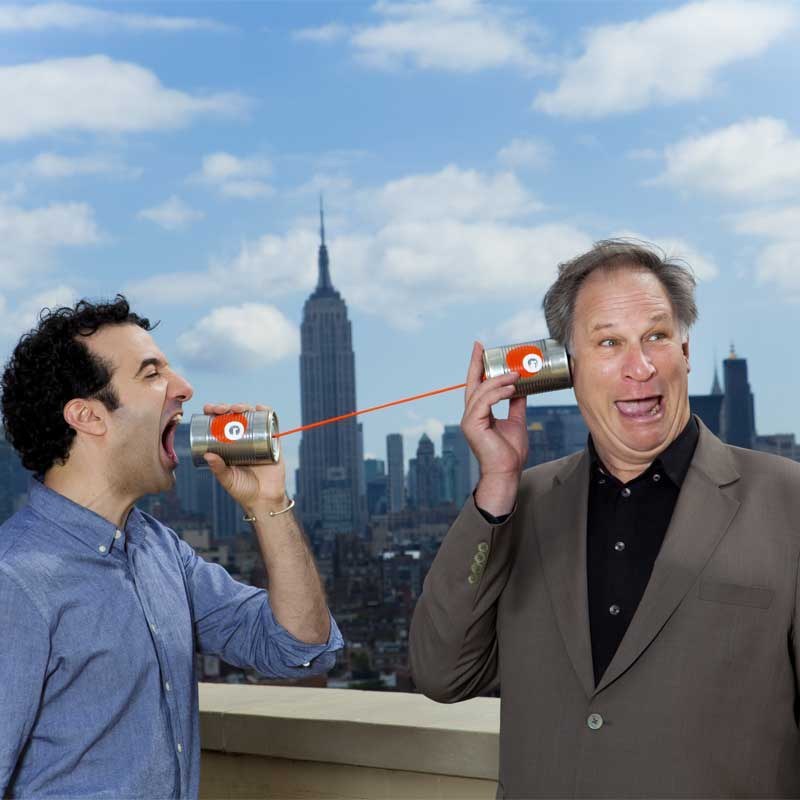 I can't stop talking about Radiolab. I tell my friends about it, tweet about it, bring it up around strangers to break the ice... I love it. Radiolab constantly surprises me in the best way. Start with the episode on Colors or their story about Nazi POW's in rural Alabama during World War 2

3. The Binge-worthy Podcast
Serial season 1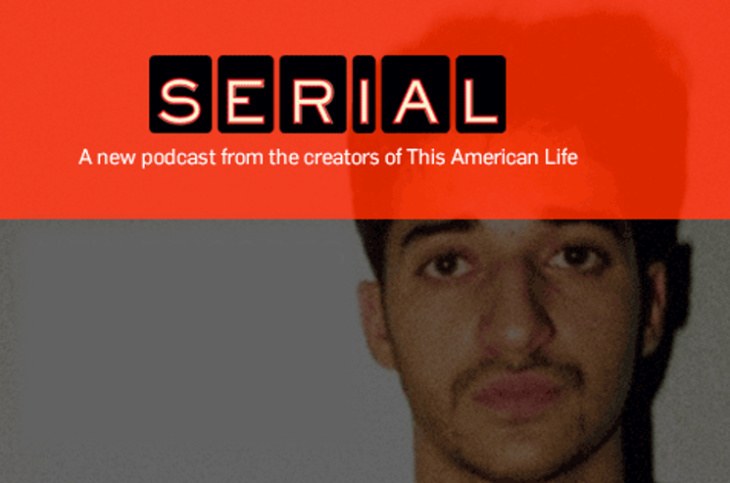 If you liked "Making a Murderer" you will love this. Season 1 takes a hard look at a case that is not so black and white and the perfect student the murder was pinned on. Start with episode one, obviously. Skip season 2; it's not so great.
4. The Sports (and Pop Culture) Podcast
The Bill Simmons Podcast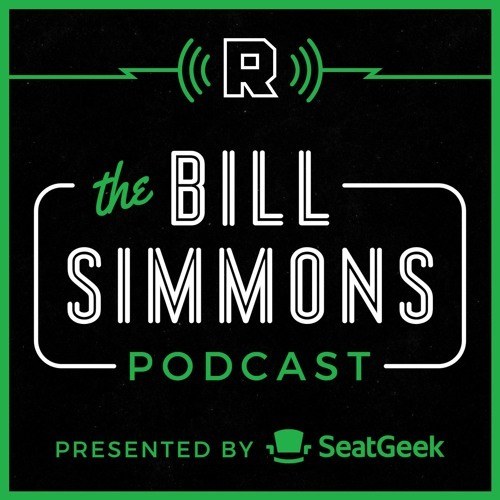 Bill Simmons is a former ESPN journalist, the founder of the Oscar and Emmy award winning "30 for 30
"
documentary series, and former writer for Jimmy Kimmel. This guy knows his sports and has his hand on the pulse of pop culture. Start with any conversation he has
with Malcolm Gladwell
and then check out his
conversation with Oscar host Jimmy Kimmel
the day after the Oscars.
5. The Christian Podcast That Isn't a Sermon
Christianese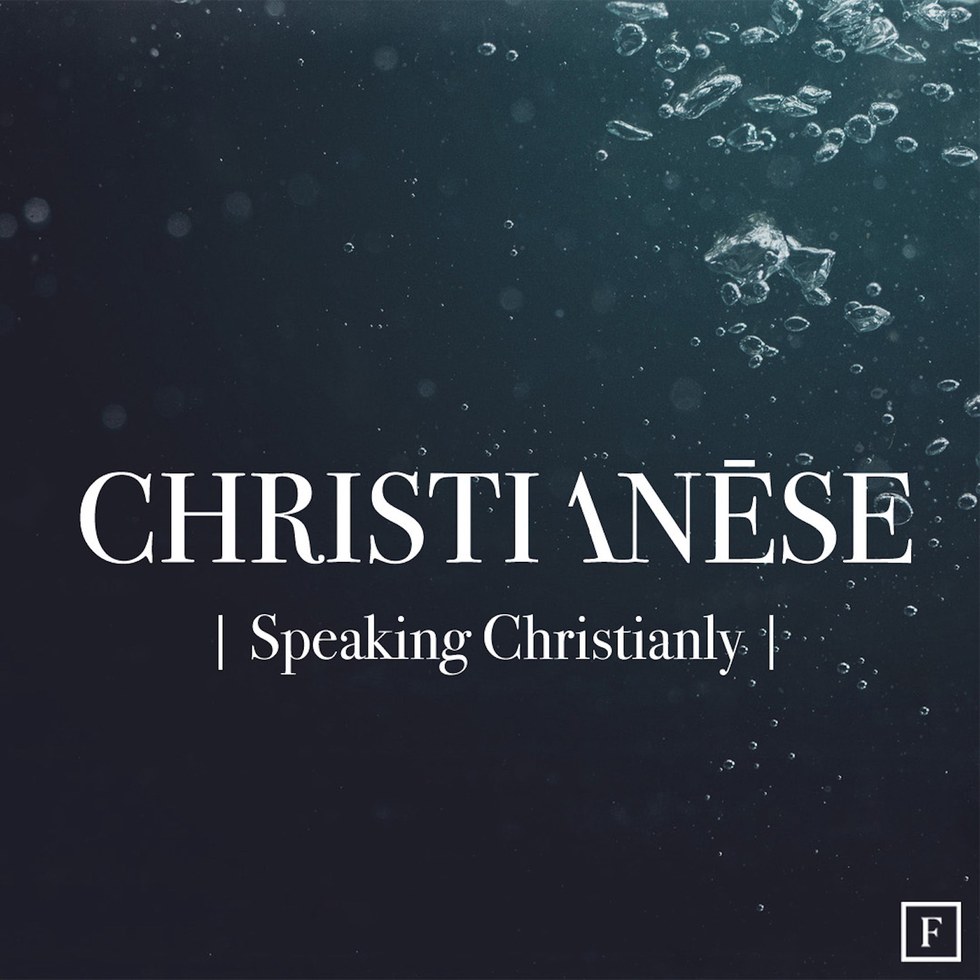 Christianese takes a deeper look at the things Christians say but may not understand. How do you "guard your heart"? What is a Evangelical? What do we mean when we say we are #blessed? What's going on in the Old Testament? These episodes are quick, so you will have no trouble listening to them on your commute.
It is unusual for anyone to know what will happen on "The Bachelor" or "The Bachelorette." Everyone signs non-disclosure agreements, leaving gossip magazines and websites to speculate and predict who will win and whether the couple will get engaged or not. Rachel Lindsay is breaking protocol.
Keep reading...
Show less
Just days after Trisha Yearwood led 20,000 people in the National Anthem before the Nashville Predators' playoff game, she took to "Today" as a scheduled guest to discuss new happenings with her cookware, but wouldn't do it out of respect for the Manchester attack victims after the Ariana Grande concert.
Keep reading...
Show less
Just days after releasing a supposed diss track aimed at Taylor Swift, Katy Perry's episode of "Carpool Karaoke" with James Corden aired. And that's only weird because she finally answered questions about Taylor and even said "Bad Blood" was written about her.
Keep reading...
Show less
May. 23, 2017 01:33PM EST
I will say-- if you would've asked me in 2002, who would end up a big-time mogul and consistently creating between Britney Spears, Christina Aguilera, Jessica Simpson and Mandy Moore, I'm not sure I would've said Jessica Simpson.
Keep reading...
Show less
Daddy may be on his way to the Stanley Cup Finals, but he still takes time for the little things.
Keep reading...
Show less
Keep reading...
Show less
Because all good trends come back around, this summer's hottest accessory is a basic flotation device that actually serves as storage and we can't get enough.
Keep reading...
Show less
May. 23, 2017 11:11AM EST
Keep reading...
Show less