5 Podcasts You Should Probably Start Listening to Immediately
We are almost always listening to streaming media-- during our commutes, during work, studying, working out, making dinner, we play music, the radio, or have Netflix running in the background. But, one media we overlook is podcasts. They are a great way to be encouraged, entertained, and to learn something new while going through your daily routine. The best part is they are all free!
5 Podcasts You Should Probably Start Listening to Immediately:
1. The Podcast with Great Conversations
Happy Hour with Jamie Ivey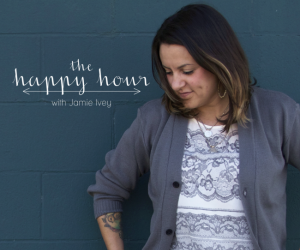 This podcast is like having a conversation over a cup of coffee with good friends. Jamie, a wife and mother of four, brings a guest on each week to chat about life ranging from the simple to the grand. Start with episode #26 featuring Jamie's husband Aaron or her most recent episode with Heather Avis.

2. The Podcast That Will Blow Your Mind
RadioLab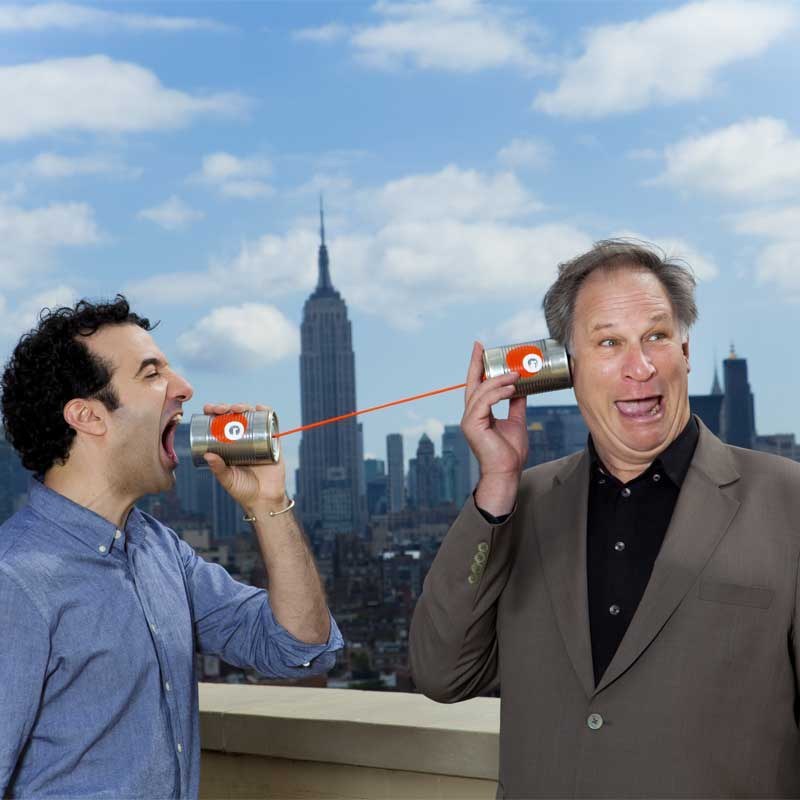 I can't stop talking about Radiolab. I tell my friends about it, tweet about it, bring it up around strangers to break the ice... I love it. Radiolab constantly surprises me in the best way. Start with the episode on Colors or their story about Nazi POW's in rural Alabama during World War 2

3. The Binge-worthy Podcast
Serial season 1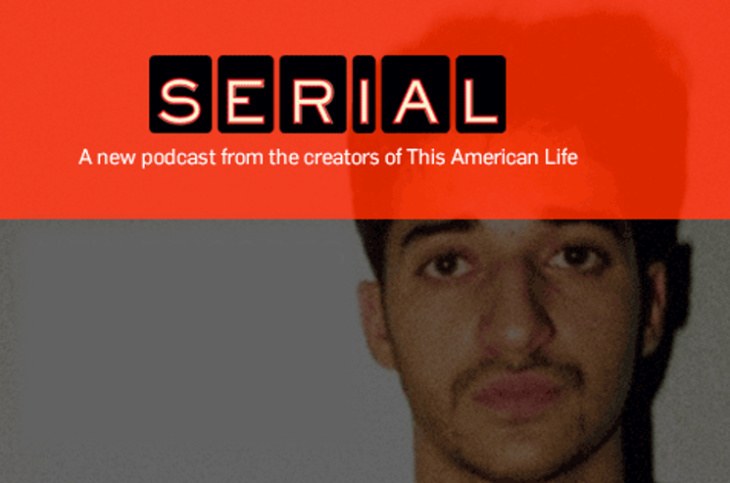 If you liked "Making a Murderer" you will love this. Season 1 takes a hard look at a case that is not so black and white and the perfect student the murder was pinned on. Start with episode one, obviously. Skip season 2; it's not so great.
4. The Sports (and Pop Culture) Podcast
The Bill Simmons Podcast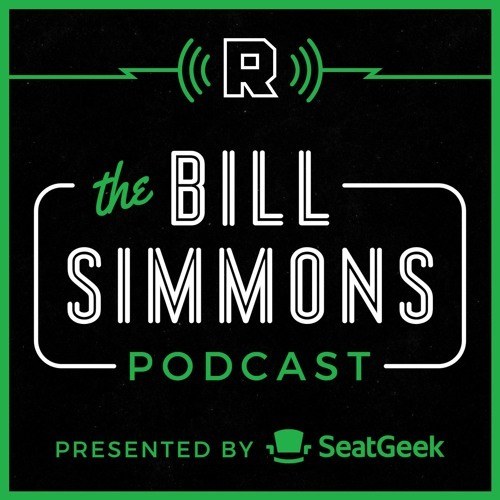 Bill Simmons is a former ESPN journalist, the founder of the Oscar and Emmy award winning "30 for 30
"
documentary series, and former writer for Jimmy Kimmel. This guy knows his sports and has his hand on the pulse of pop culture. Start with any conversation he has
with Malcolm Gladwell
and then check out his
conversation with Oscar host Jimmy Kimmel
the day after the Oscars.
5. The Christian Podcast That Isn't a Sermon
Christianese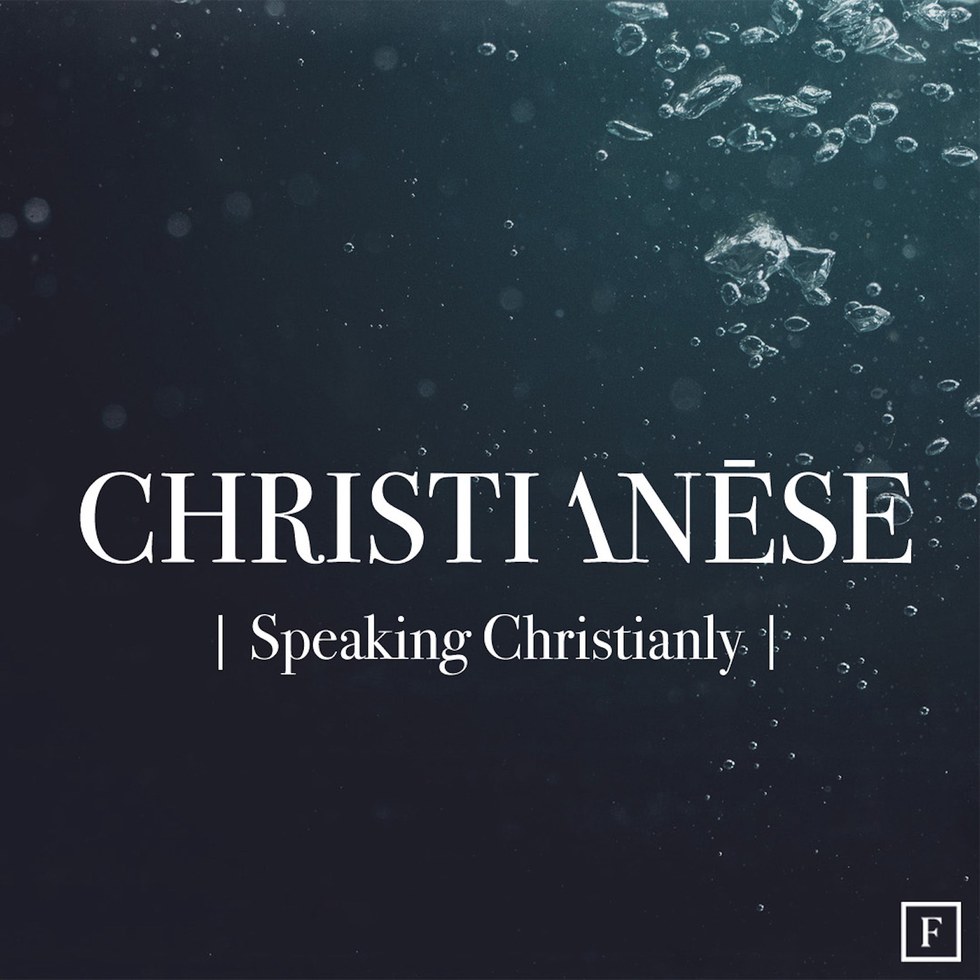 Christianese takes a deeper look at the things Christians say but may not understand. How do you "guard your heart"? What is a Evangelical? What do we mean when we say we are #blessed? What's going on in the Old Testament? These episodes are quick, so you will have no trouble listening to them on your commute.
Chances are, if Luke Bryan asked to borrow your phone, you'd let him borrow it. Even if he was on stage in front of thousands of people. And chances are, unlike when you let other people borrow your phone, you wouldn't hand it over and say, "don't scroll left!" or "don't look at my texts." This is what happened to a fan when she let Luke borrow her phone on stage during a recent show.
Keep reading...
Show less
Jun. 26, 2017 01:24PM EST
Keep reading...
Show less
If "Bachelor In Paradise" is going to turn into a he-said-she-said, things are going to get really weird. The weirdness is starting with DeMario Jackson and his first interview with "E! News," where he described in detail everything that happened during his brief time on the show.
Keep reading...
Show less
Keep reading...
Show less
Lindsay Ell is a Canadian country singer who is currently signed to Stoney Creek Records, home of Thompson Square, Randy Houser and Parmalee. It's the sister label to Broken Bow Records, which currently boasts Jason Aldean and Dustin Lynch on its roster. She's released several singles to country radio including, "Trippin' on Us," "Shut Me Up" and "By the Way." None of them have cracked the Top 40. However, lately she's been getting a lot of heat for dating syndicated radio host, Bobby Bones.
Keep reading...
Show less
Last night (June 26), Kelsea Ballerini decided to have a party just to support females in country music. No special occasion, just an opportunity to talk about their triumphs and their challenges.
Keep reading...
Show less
Sam Hunt has taken the world's most unlikely compliment, "Body Like A Back Road" all the way to No. 1 on every country music chart out there and the song is in the Top 15 on Billboard's Hot 100 chart.
Keep reading...
Show less
The bachelors and bachelorettes have repacked their beach wear and returned to the magical shores of "Bachelor in Paradise." But this time, there are some new rules the producers have put in place to make sure another scandal doesn't threaten the show.
Keep reading...
Show less
Jun. 26, 2017 07:20PM EST
For a two-time CMA Entertainer of the Year, Luke Bryan sure has his fair share of stage mishaps. His most recent mishap was enough to make him stop and sit for a second.
Keep reading...
Show less