May. 15, 2017 07:07PM EST
Keep reading...
Show less
May. 03, 2017 02:38PM EST
Keep reading...
Show less
May. 02, 2017 10:48AM EST
The first Monday in May and came and went like any other and this year's didn't disappoint.
Keep reading...
Show less
Mar. 29, 2017 11:39AM EST
In 2010, Ryan Reynolds was named Sexiest Man Alive by People Magazine. Last year, he was named Sexiest Dad Alive by the same publication. So, wife Blake Lively knows women everywhere love her husband-- but, she doesn't have to like it.
Keep reading...
Show less
Mar. 24, 2017 11:50AM EST
Is there anything better than a Hollywood bromance? Maybe, a celebrity feud, but really-- no, a Hollywood bromance is just a gift.
America's newest bro-crush is between Jake Gyllenhaal and Ryan Reynolds, who are starring in the new movie "Life" together. Jake told Seth that he really didn't know Ryan before filming the movie but, "he's just a great dude. He's just great."
While on the show, Seth put their bromance to the test and asked him to FaceTime Ryan.
It took several attempts and a call back to get Ryan on the phone, but it finally happened. Ryan was out walking his daughter in the stroller when he called back proving that yes, he's the sexiest man alive.
Mar. 22, 2017 03:16PM EST
I just typed "Ryan Reynolds" into Google and 53,200,000 results came up. Jake Gyllenhaal only yielded 14,000,000, but I would imagine that's because his name is almost impossible to spell. Either way, that's a lot of search results. People are very interested in these two guys and now, they know it.
Keep reading...
Show less
Mar. 09, 2017 07:58PM EST
Celebrity relationships are like a zoo exhibit. You know you shouldn't watch or pay attention, but you just can't help it.
And you really can't help it when you realize some people really get around.
9 Celebrity Relationships You Totally Forgot About, But Used to Be Pretty Invested In:
1. J. Lo and P Diddy
When Puffy was still Puffy he was rockin' Jenny From the Block on his arm.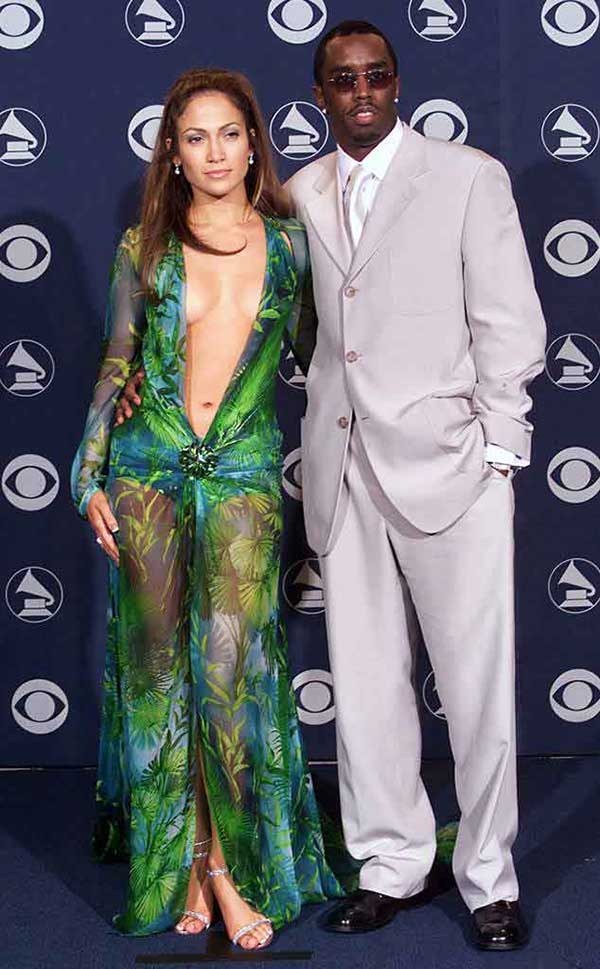 BigStock
2. Joe Jonas and Taylor Swift
The original inspiration behind all those breakup tunes.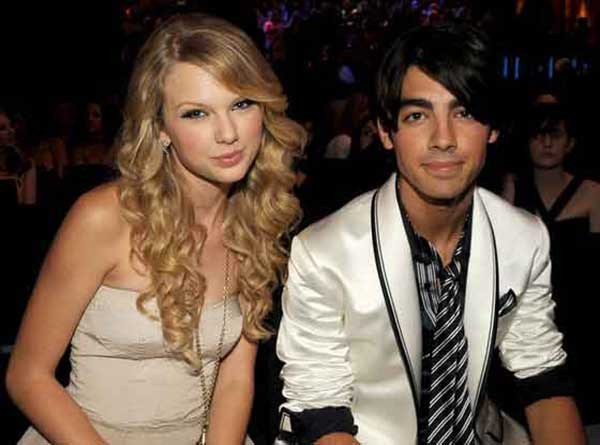 BigStock
3. John Mayer and Jessica Simpson
Such an odd pair looking back at them.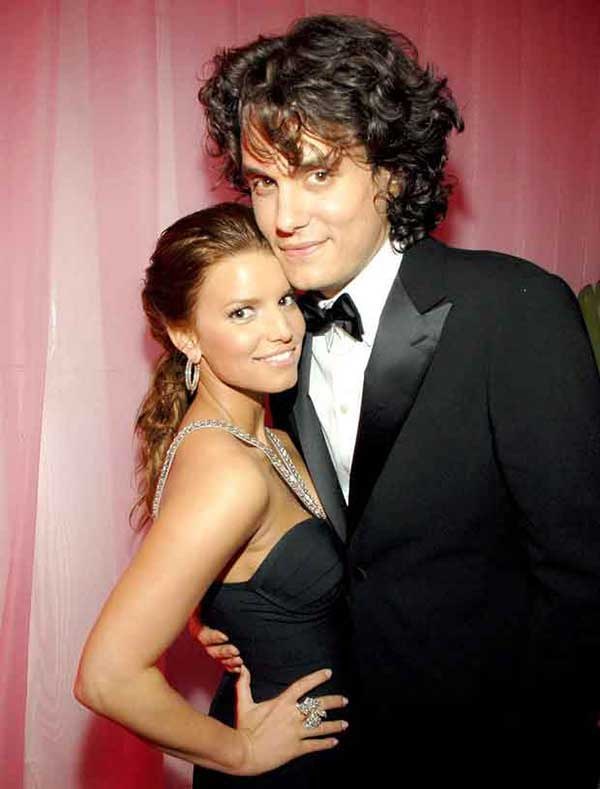 BigStock
4. Cameron Diaz and Justin Timberlake
And, they were together for like, 4 years.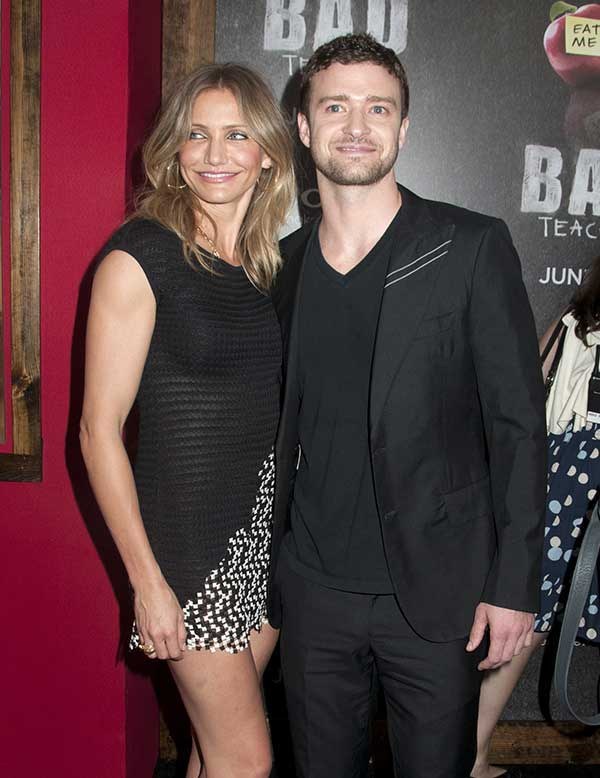 PR Photos
5. Tony Romo and Carrie Underwood
You forgot, didn't you?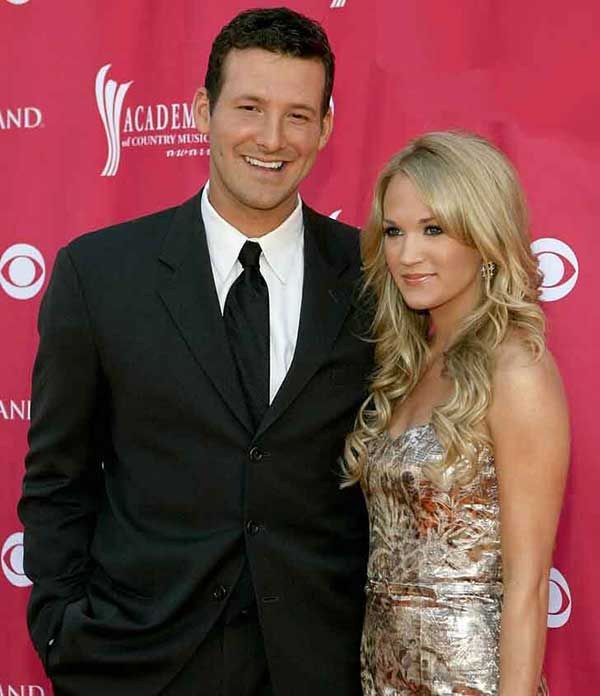 PR Photos
6. Joe Jonas and Demi Lovato
They literally met on a Disney show.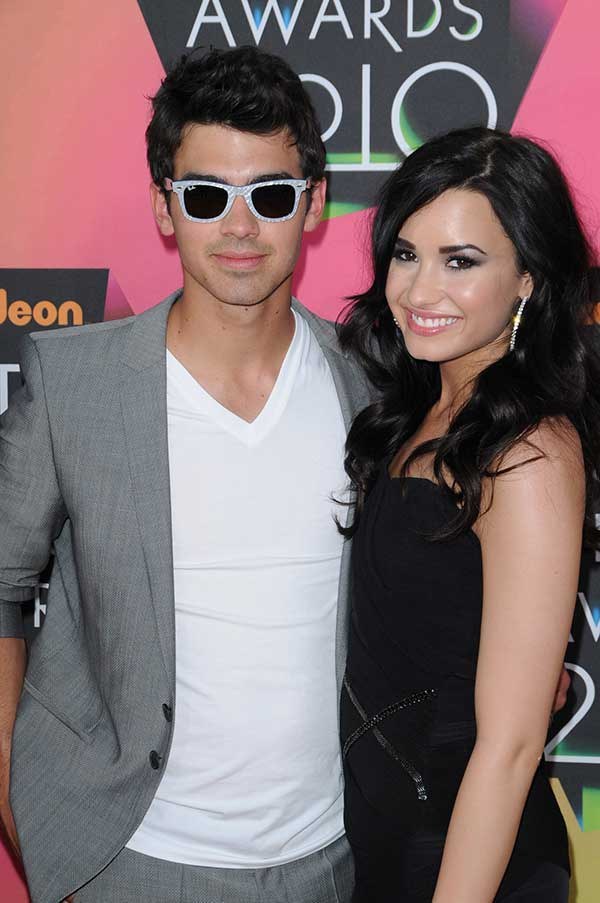 PR Photos
7. Kenny Chesney and Renee Zellweger
The strangest.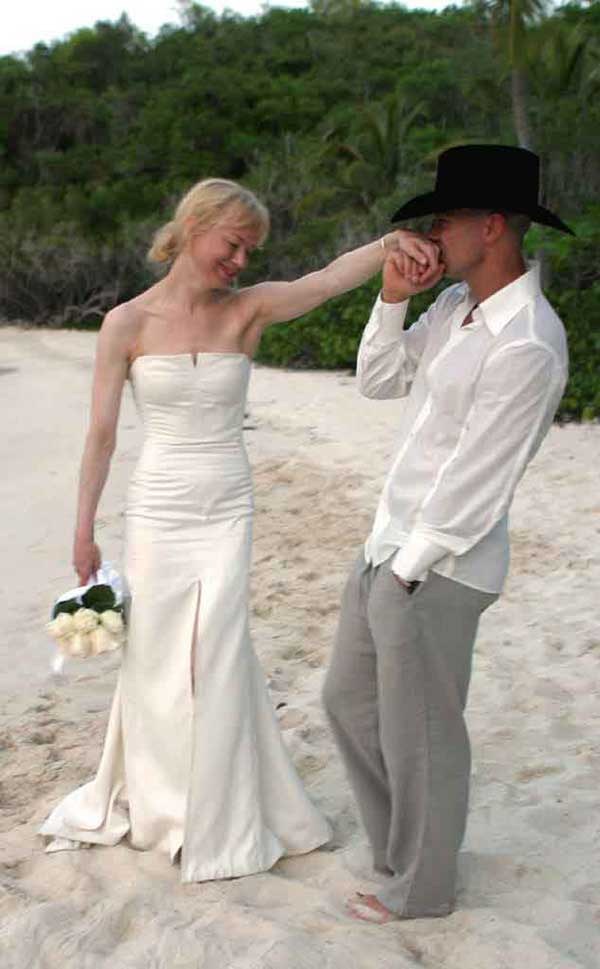 Caroline Herrera
8. Carson Daly and Tara Reid
I would imagine these two have zero things in common today.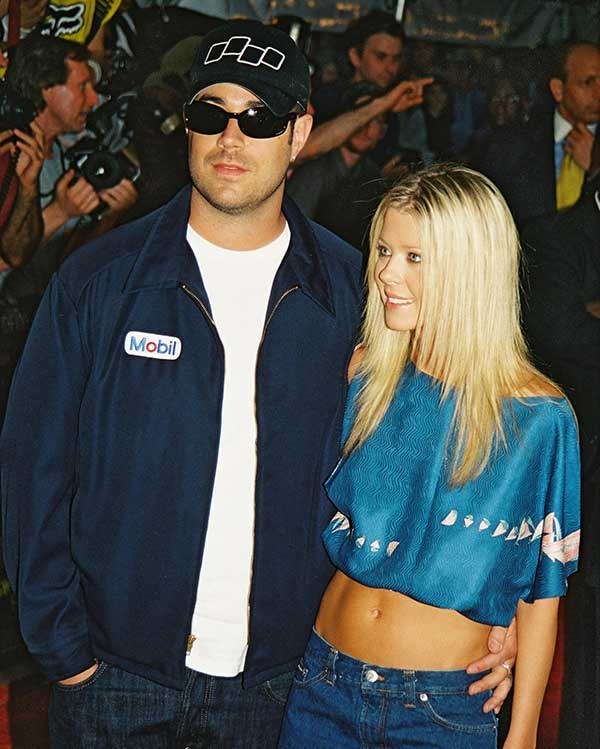 PR Photos
9. Ryan Reynolds and Alanis Morissette
Isn't it ironic?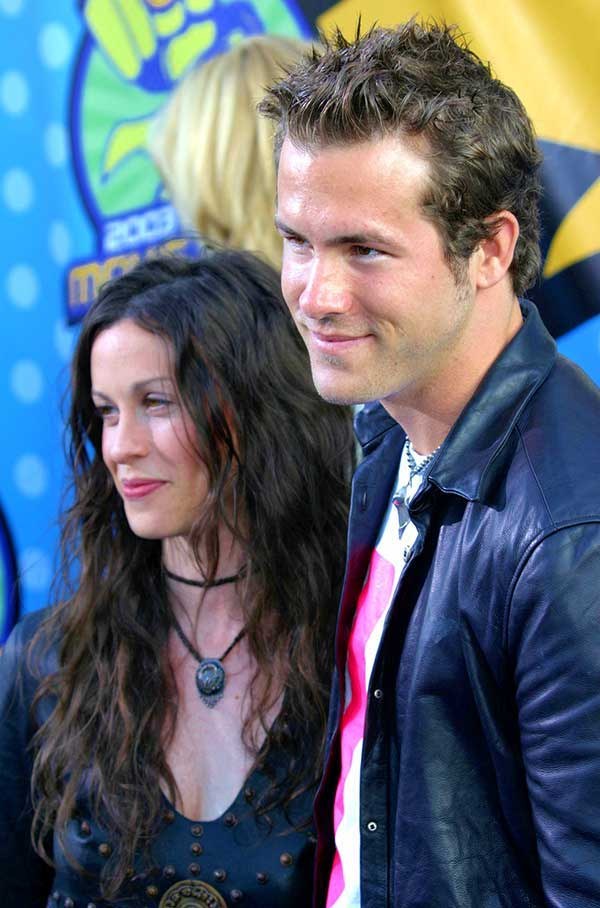 PR Photos
Feb. 03, 2017 07:05PM EST
If you'll remember, at the Golden Globes in January, Andrew Garfield and Ryan Reynolds kissed.
It was hilarious, unexpected and totally overshadowed Ryan Gosling's big moment -- since the smooch happened right behind his head as he was about to accept his award.
Here's a refresher.
Well now, Andrew has taken the time to explain exactly what happened.
Apparently, Andrew and Ryan Reynolds were planning on kissing if Ryan won for "Deadpool." The plan was for Ryan to go toward wife Blake Lively for a kiss, and then swerve at the last moment toward Andrew.
But, when Ryan Reynolds lost to Ryan Gosling, the duo decided to go for the kiss anyway -- LOL.


Get One Country in your inbox