Ada, Oklahoma is a lovely little town just southeast of Oklahoma City and not too far from McAlester. It also happens to be where Blake Shelton grew up.
The town is featured on his Bringing Back the Sunshine album and boasts a "home of" sign on the way into town.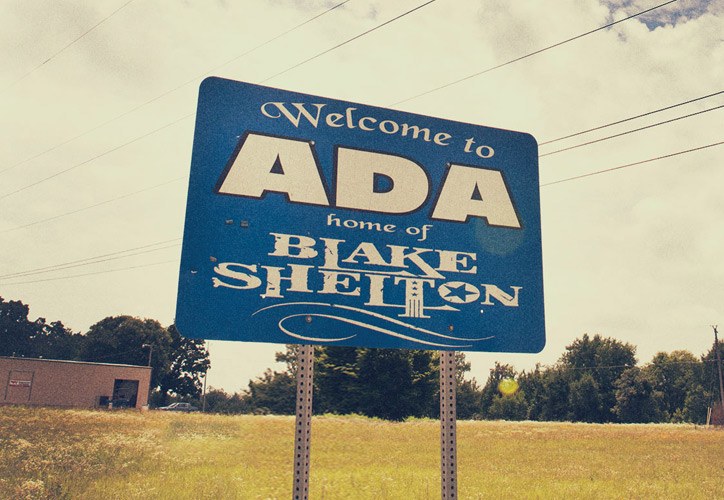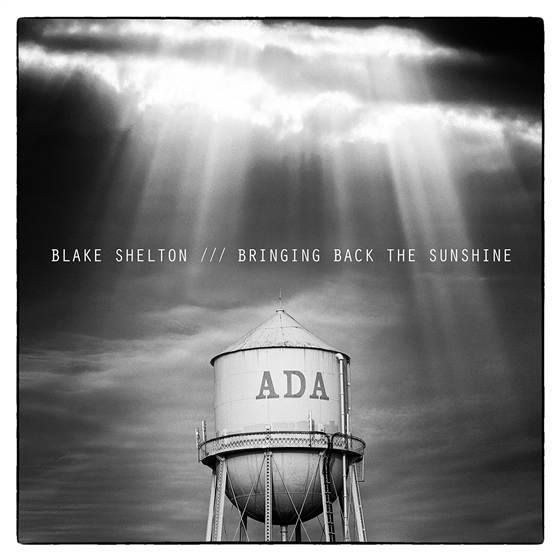 These days, Blake spends most of his time in Los Angeles or at his Tishomingo ranch, but if you've always wanted to feel close to Blake and how he grew up, you can! His childhood home in Ada is for sale. According to Mary Terry & Associates, the home has three bedrooms and "custom rustic great room, formal living room with fireplace, kitchen with granite countertops and breakfast area, spacious back patio for entertainment, and much more!"