As fans and Disney-aficionados alike prepare for the release of the live-action version of "Beauty and the Beast," those same fans are questioning the newest doll to hit the shelves in support of the movie.
The new doll, likened after the new Belle, Emma Watson, not only features a recording of the song "Something There" it looks like another famous singer-- Justin Bieber.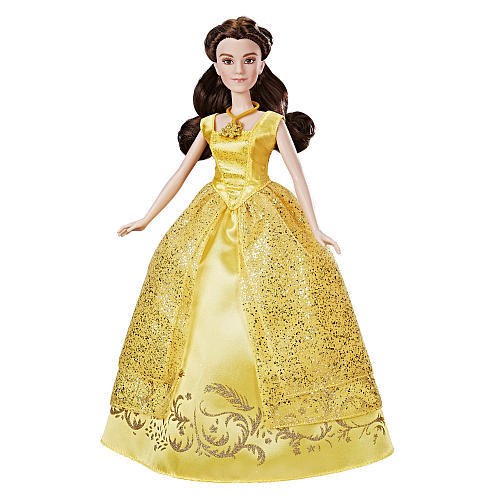 Hasbro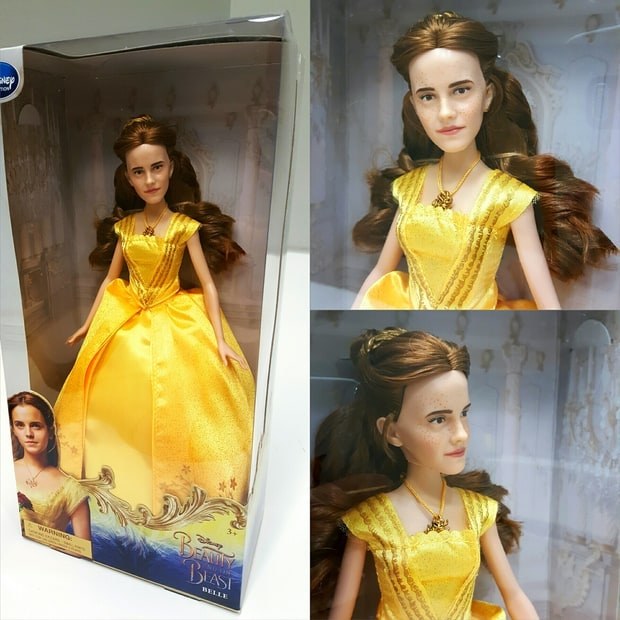 ozthegreatandpowerful/Flickr
The doll is retailing for $29.99, but once Beliebers catch wind of this, prices will likely increase due to high-demand.
Don't see it? Let these tweets convince you.