Being a Dad is tough. We are all figuring out as we go, which often means someone gets pooped on. I'm sure we could find help in books about Dad-ing, but who has time for that? Thankfully, there is "How To Dad" a New Zealand father who decided to help new parents with everything from "How To Hold A Baby" and "How To Put A Baby To Sleep" to "How To Get A Baby To Clean The House."
Jordan Watson is a stay-at-home father of three girls. So, when his bio says "send help," you know he means it.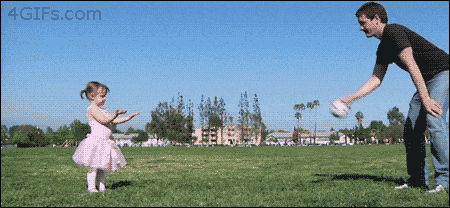 But he has figured out all of the tricks you (or your husband) needs to get the Dad thing right. It seems that an ounce of humor in any situation will make everything else ok.
And, honestly, if you can get a baby to clean dishes, what can't you do? Nothing. Nothing at all. Watson has it figured out.